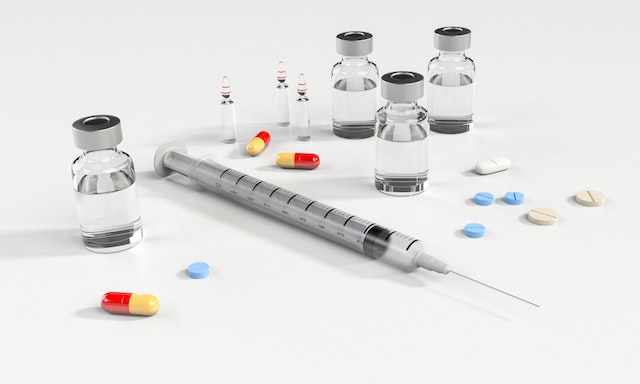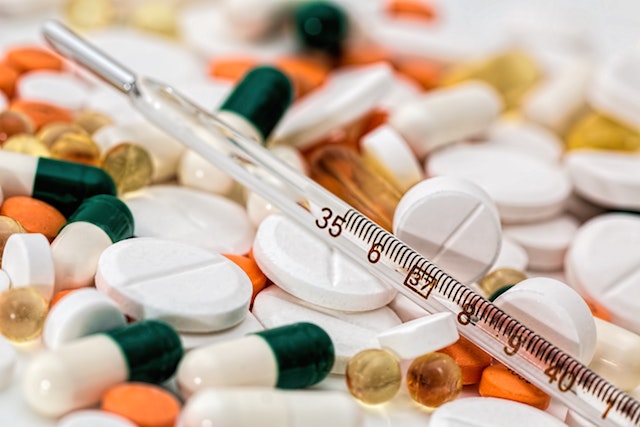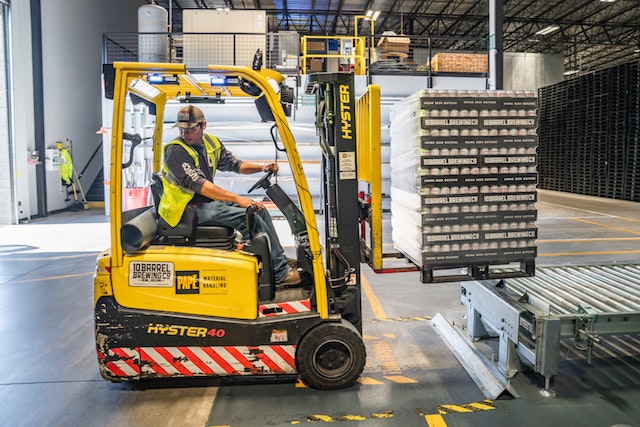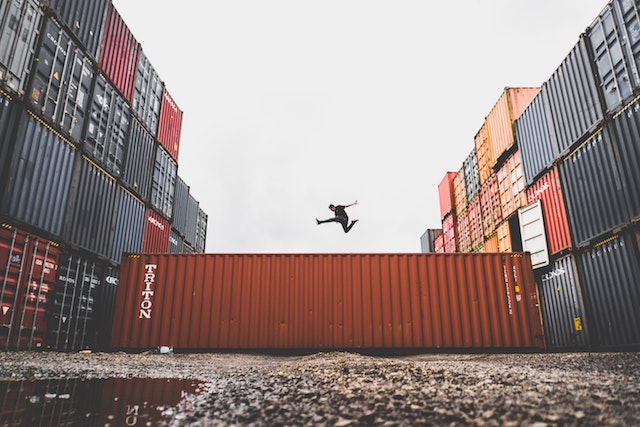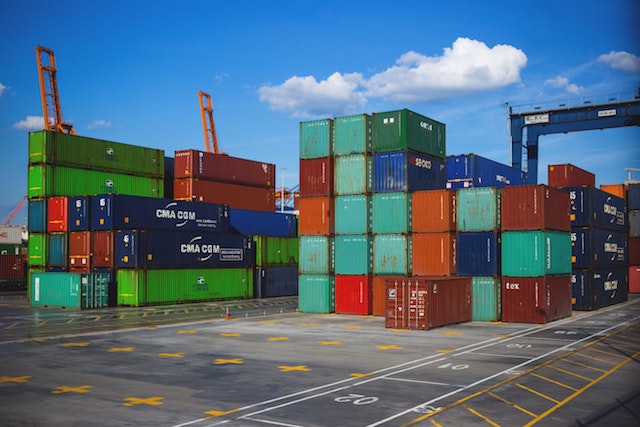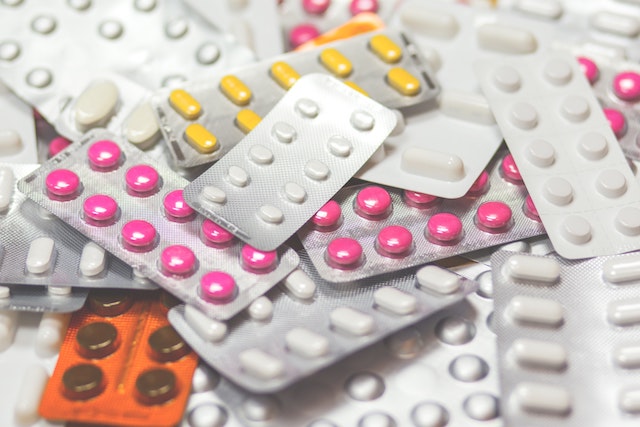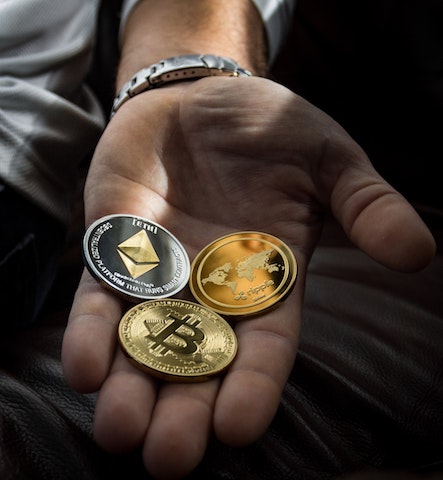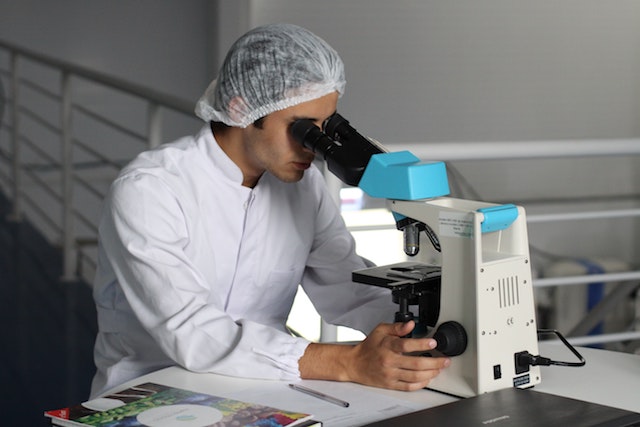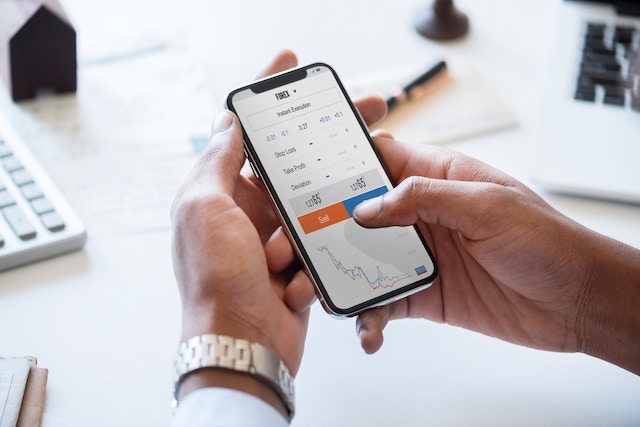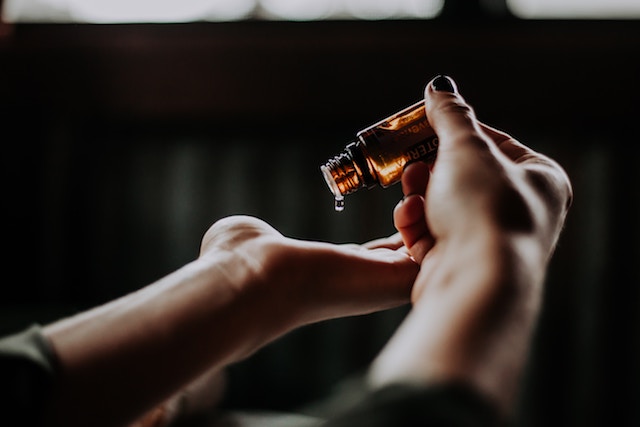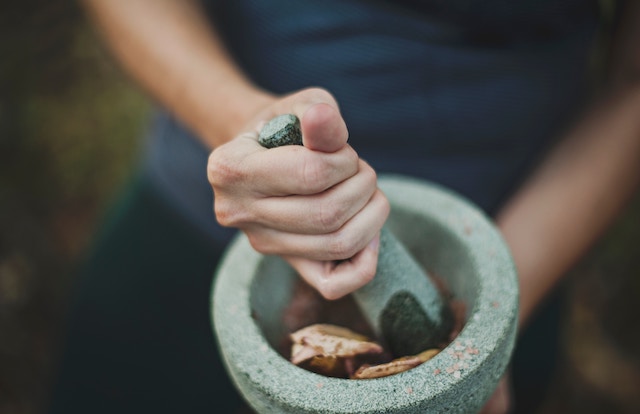 Chain 76

Philly
Pharmaceuticals, supply chain, and blockchain
CONFERENCE + HANDS-ON WORKSHOP
OCTOBER 11 & 12, 2018
WeWork 1900 Market Street
Philadelphia
(scroll down for more information...)
A Philadelphia conference and hands-on workshop focused on
pharmaceuticals, supply chain, and blockchain
.
Attendees are coming from the following companies: Ernst & Young, Celgene, Johnson & Johnson, Sanofi, IBM, FedEx, Accenture, Doctrina, AstraZeneca.
Chain 76 has no Initial Coin Offerings (ICOs), cryptocurrencies or fundraising. We are a professional and technical discussion for existing supply chain and healthcare businesses that are implementing blockchain (and are hiring).
---
What to expect at Chain 76
Review pain points for pharmaceutical companies in logistic, economic and regulatory functions that can be disrupted with new technology.
Blockchain technology demos. Proof-of-concept projects and new products coming to market.
Learn about blockchain. Everyone learns and deploys their own smart contract onto the blockchain. This is a rare skill, so be prepared to update your resume!
Networking. This is a focused gathering and you have direct opportunities to meet the speakers. We are all here to learn.
Agenda
Topics will include technology demos of blockchain solutions for pharma supply chain problems, a review of the current maturity of blockchain technology and a discussion of top problems to solve for supply chain. Specific talks are still being fuled. Email us at hello@chain76.org to apply as a speaker.
---
Thursday Oct 11
The business day
09:00
Opening comments
09:15
Presentations (main hall)

Cold Chain, Chain of Custody from Manufacture to Delivery -- Ron Keegan
Blockchain Reliance for GxP Systems - What Regulators will Likely Need to Know. -- James Canterbury
Distributed Applications With Untrusted Partners / Trust and Pharma on the Blockchain / Open Source Development Philosophy / Bug Bounties -- Nithin Eapen
Using Blockchain for DSCSA Compliance and Beyond -- Mark Treshock

12:00
Lunch
13:00
Talk tracks: (main hall)

Laws and Regulations Impacting the Blockchain -- Florian Seroussi
Life Sciences Panel Discussion, Healthcare Regulation and New Technology -- Andrew Bull (moderator), Kyle Wood, Randy Peak, Mike McCoy, Sumeet Singh
Anecdotal Lessons of Putting Assets on the Chain -- Cody Marx Bailey
Pharmaceutical Supply Chain Regulation Framework Overview -- Sumeet Singh
Fraud, Shrinkage, Authenticity and Other Target Issues
Timestamping Documents

17:00
Closing
17:30
Happy hour (TBA)
During the main events, vendor booths will be presented in the back hall
---
Friday Oct 12
The technical day
09:00
Opening comments
09:15
Development session. Everybody in the room will deploy their own Solidity smart contract by the time you leave the room. This is a great crash course for the technically minded. This is the same class we hosted in Hong Kong and New York, and Philly. -- William Entriken
12:30
Lunch
13:30
Talk tracks (main hall) (TBA)

How A Secure Chain of Custody Can Change The World -- Dale Chrystie
Setting up Blockchain/IoT Experiments - Using Raspberry Pis to Build a Blockchain from Scratch -- James Canterbury
Blockchain Scalability Approaches/Challenges, Proof of Stake -- Nate Rush
Recording transactions
The non-fungible token approach
The bill of lading approach

15:00
Presentations (main hall) (TBA)

Use cases
Hardware connected to the blockchain / scanners / IoT

17:00
Closing
17:30
Happy hour (TBA)
During the main events, vendor booths will be presented in the back hall
---
Tickets
All ticket sales are through Eventbrite.
Discover all the possibilities coming to our industry.
SOLD OUT
Early Bird
Lunch included, 2-day pass
(sold until September 17)
Full Admission Ticket
2-day pass, lunch included
(sold until October 9)
At the Door
2-day pass, lunch included
Student Ticket
2-day pass, lunch included
(use your student email address to register)
One-day Pass
Thursday only, industry day
Lunch included
One-day Pass
Friday only, technology day
Lunch included